About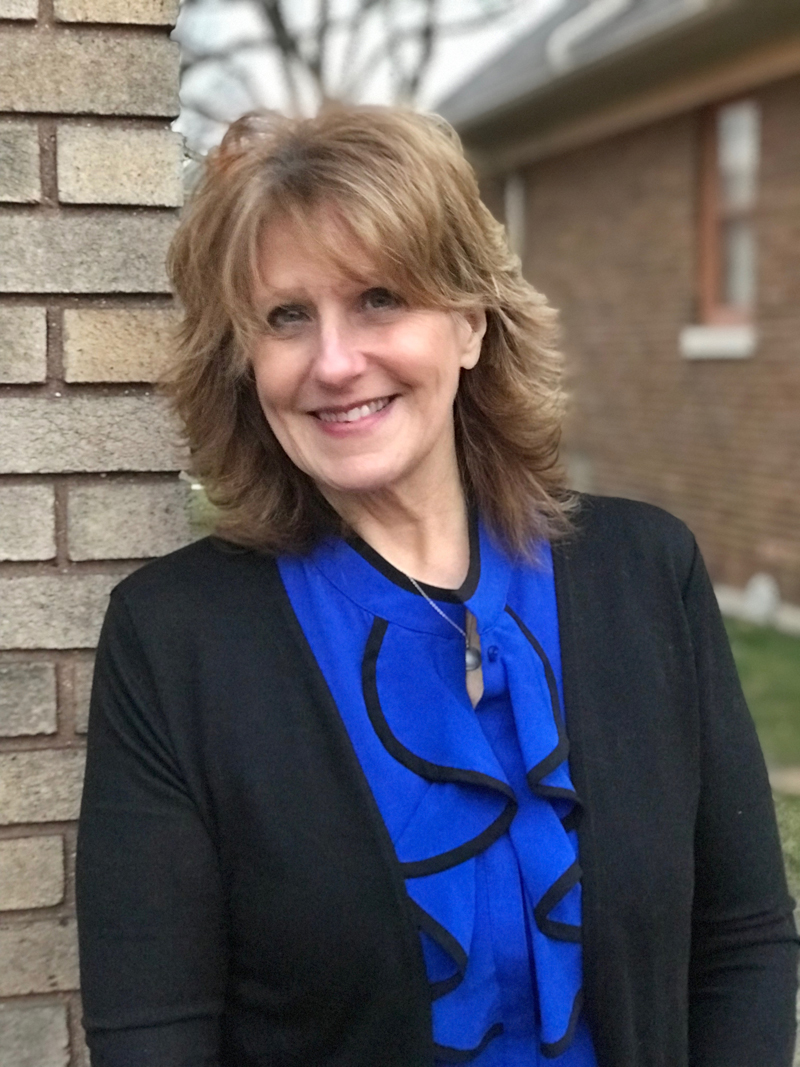 Debi Zeinert has loved letters her whole life.  As a child, she remembers tracing the graceful capital M's written by her grandmother on her birthday card envelopes. And before she even heard the word 'calligraphy', she would cut pretty alphabets out of magazines.  She's been lettering professionally for over 35 years.
Debi is self-taught and left handed.  Her love of art continues with drawing, painting, sewing, and bead weaving.  Her staff consists of a handsome young man name Kirby and a lovely little lady named Lilly, who keep her company with an occassional MEOW.
She is the mother of two fabulous girls, Heather and Heidi, both artists in their own right, grandmother to Natalia, Alexander, Edie and Zoey, who are, of course, the most adorable kids in the world, and mother-in-law to Justin and Tyler.
The Blooming Quill has been seen in Martha Stewart Weddings, Bride Magazine, The Veil, Wisconsin Bride, and countless regional publications. Her client list includes NASCAR, The Wedding Library, East Six, Signed and Sealed by Stephanie, Windmill Paper Boutique, The Paperie, Paper Envy, Dynamic Events by David Caruso, and many, many more! Debi is one of the designers for Bella Figura, and in fact was their very first calligrapher!
So, what's new at The Blooming Quill?  Recently, Debi partnered with her best friend, Neil McCaffery, to start a letterpress business, The Penman's Press.  They are the proud 'parents' of 5 vintage letterpresses and in the near future will be starting a greeting card line and offering letterpress printing services to fellow calligraphers. They will also be expanding the McCaffery's Penman's Ink line to include more colors and custom mixed inks.
Currently, Debi is on the Board of Directors for IAMPETH (International Asscociation of Master Penmen, Engrossers, and Teachers of Handwriting) and is their Webmaster.  She served as the organization's president in 2012 and 2018.  She is also President of Cream City Calligraphers, her local calligraphy guild.
Want to see Debi in action?  CLICK HERE